Like so many other choirs and orchestras, we really missed making music together during the COVID-19 pandemic, but we were detemined not to let lockdown stop us!
In June 2019, you may remember that we performed Mendelssohn - Hear my Prayer in our
Holy Trinity concert
. At the heart of this piece is the lovely 'O for the Wings of a Dove' for soprano soloist and choir, and we have produced a virtual video performance – surely there can be no more appropriate words when we would all at this time really love to have some wings and "Far away would I rove"!
Jonathan
invited each member of the choir to make a selfie-video, singing the chorus soprano, alto, tenor or bass part, whilst listening to a pre-recorded accompaniment. Soprano soloist
Milly Forrest
and five
Southern Pro Musica
string players also made selfie-videos of their appropriate parts. All the self-recorded videos were then expertly mixed/edited/blended into a single audio/video by Charlie, Jonathan's son, which premiered on 21 May 2020.
Buoyed up by the success of our first foray into this brave new world of online performing, we produced a second video - 'Danny Boy'. On 2nd July 2020, many of us gathered together via Zoom, now a familiar routine, and watched together with anticipation as it premiered on Jonathan's YouTube channel.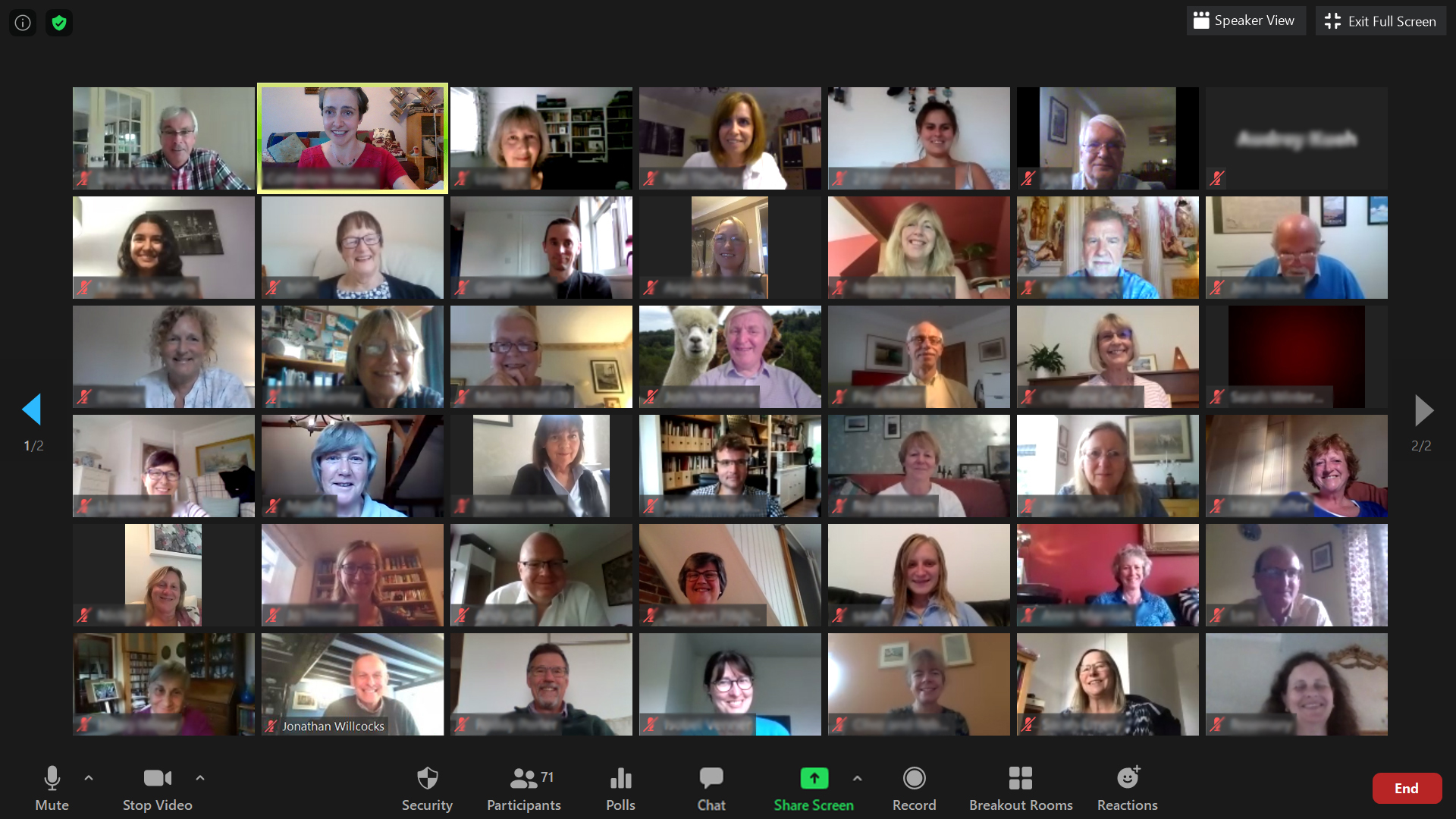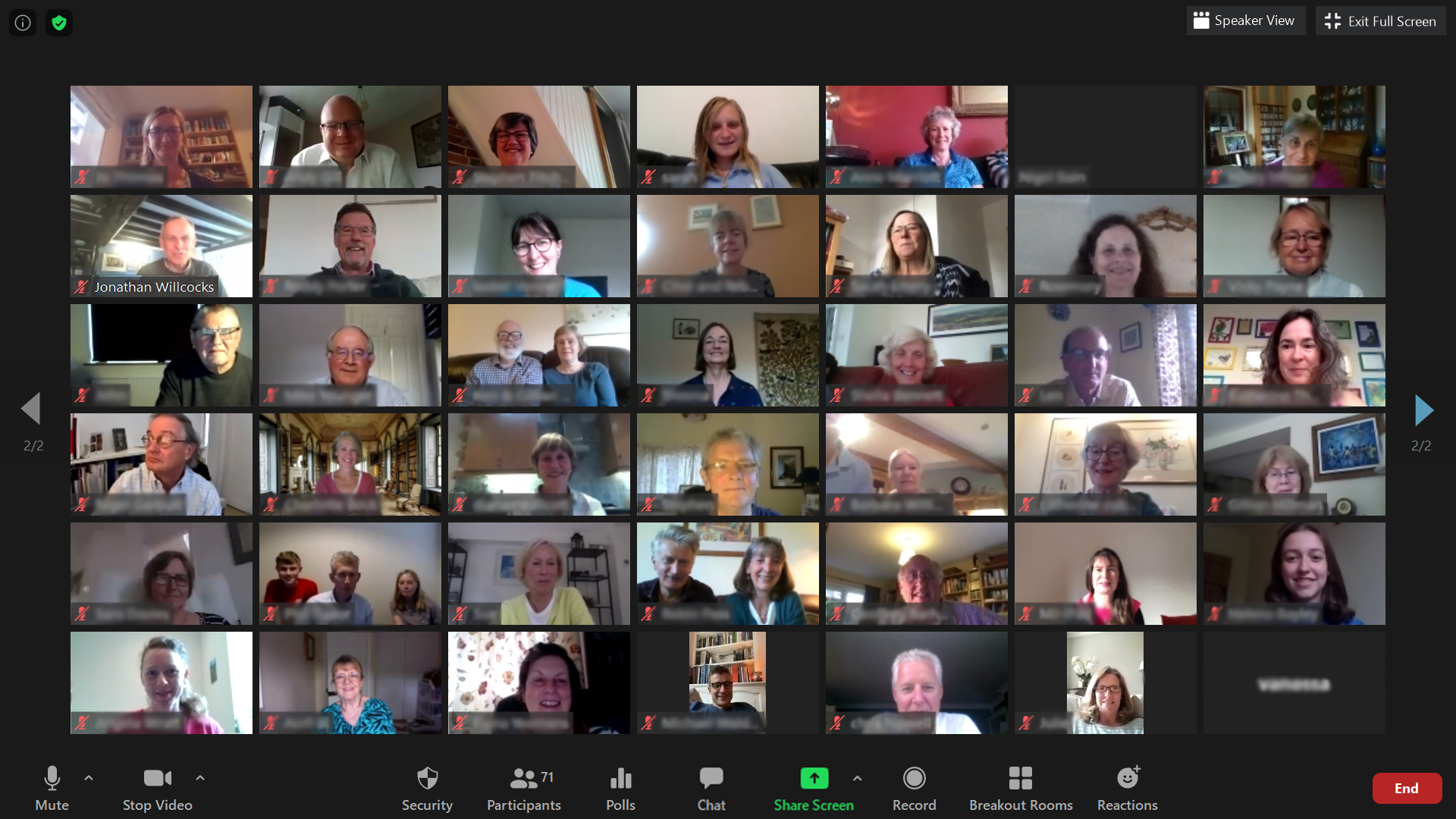 We hope you enjoy watching the results as much as we did!