Guildford Choral has a thriving social life, alongside our shared passion for singing together. We hold regular social events throughout the year, often with the dual purpose of raising funds for the choir as well as having fun!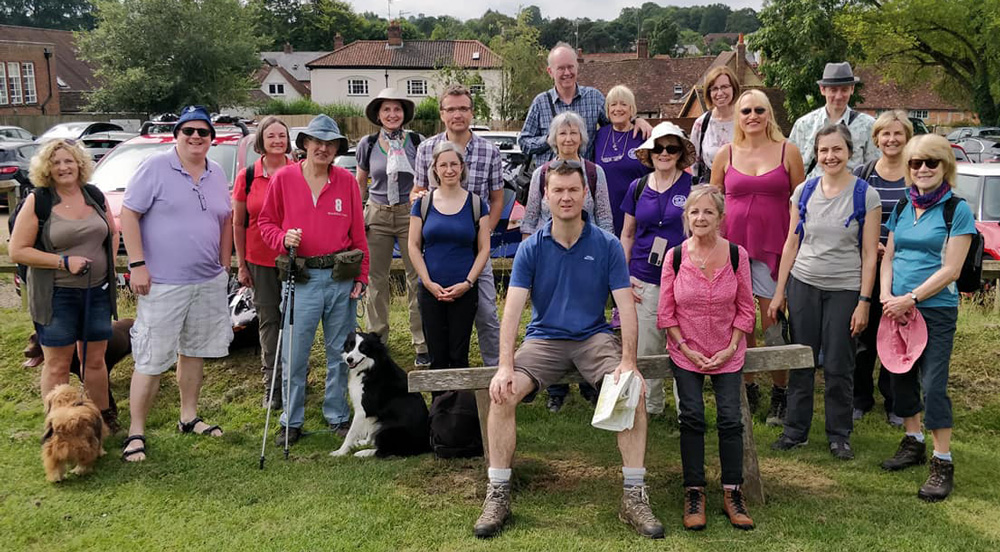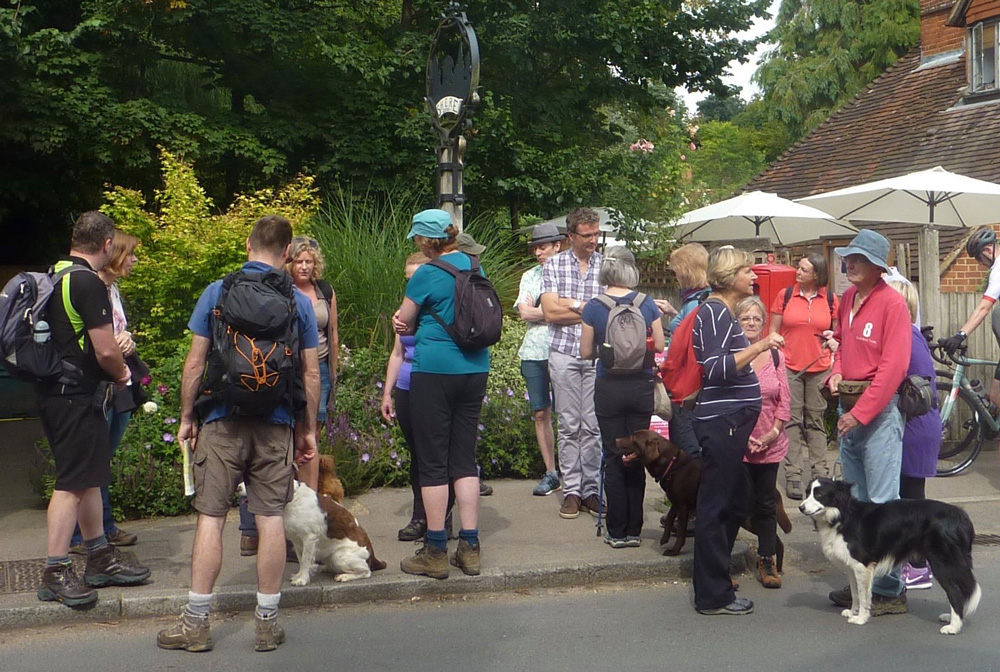 Click here to find details of future planned social and fundraising events.

If you have any queries, or would like to put forward ideas for future socials, please get in touch with our Social Secretary, Liz Heanley: .