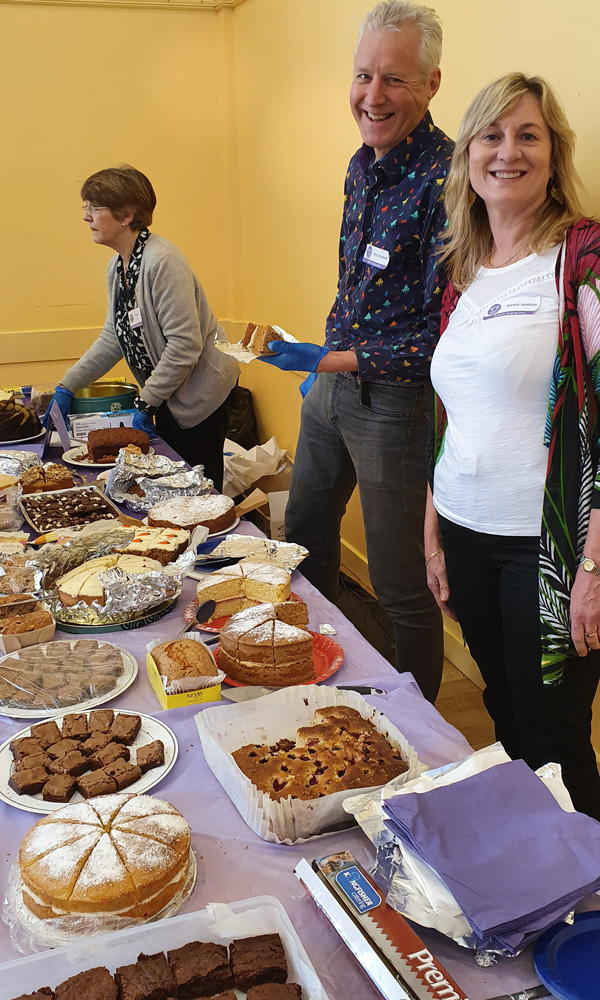 Guildford Choral works with professionals in great venues to bring the best of music to the widest audience. To support this there are various ways public and choir members can help.
Come and see us sing: Buying tickets to our performances is the best way you can support us.
Come to a social: We arrange several various activities throughout the year with the dual purpose of having fun and fundraising. These can be anything members want to organise and in recent times have included singing days, walks, dances, quiz nights, choral weekends and 'celebrity' events. Non-members are always welcome to come along!
Become a Patron: Consider signing up for our Patrons scheme; a variety of benefits are on offer to you in return for your generous donation.
Advertise with us: We produce top-quality programmes for each of our concerts, and can offer great prices for advertisers.
Sponsor us: We are always keen to hear of businesses to partner with.
You can also make a donation using the form below: