Description: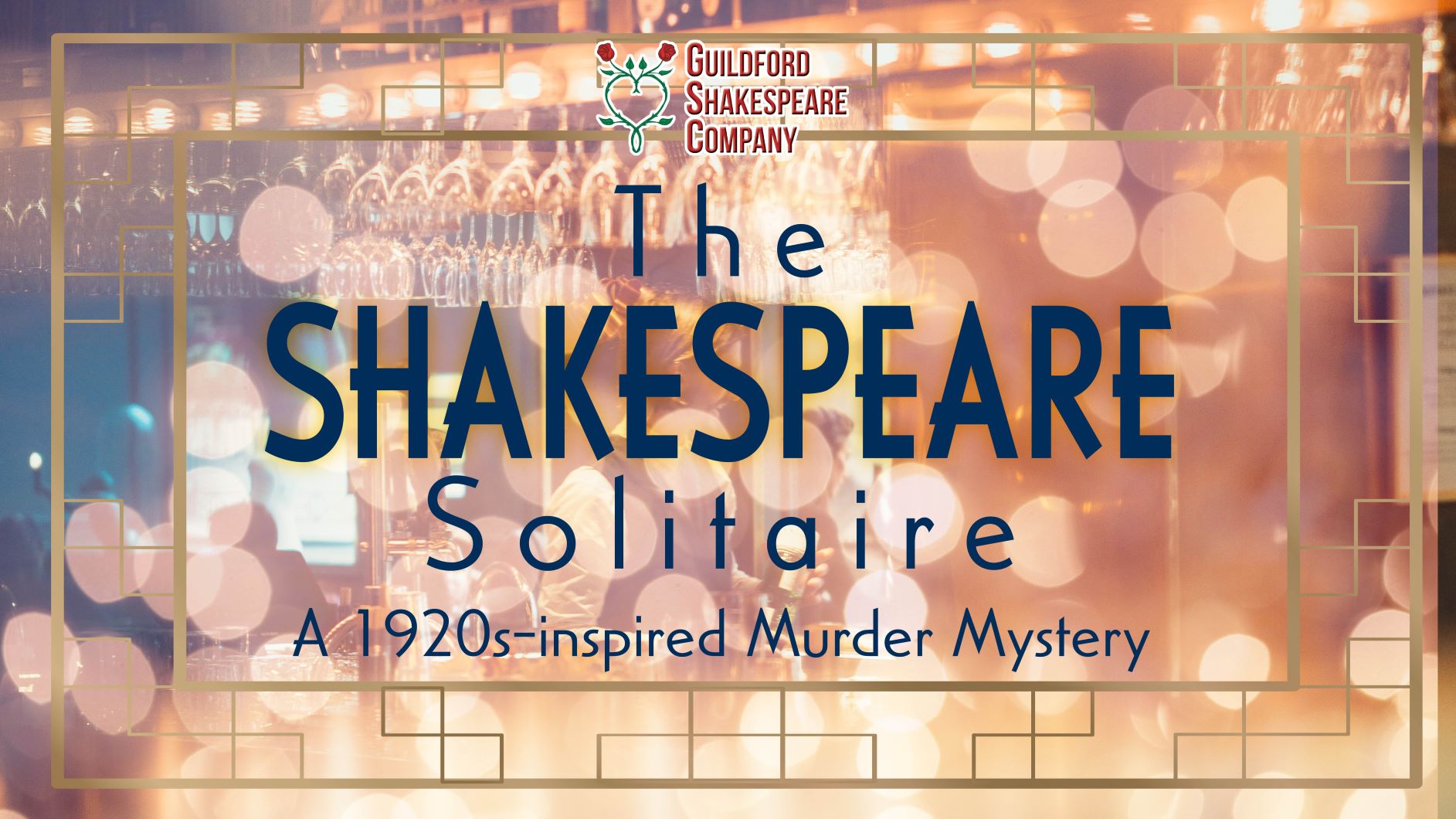 BOOKING CLOSED



A Murder Mystery from Guildford Shakespeare Company

It's the 1920s and you're invited to town's best-kept secret – Solanio's Swinging Speakeasy – for a very special event: the auction of the infamous Shakespeare Solitaire.

The Solitaire is rumoured to have been gifted to Shakespeare by Elizabeth I herself; but following its theft from the Bard's lodgings soon after, the precious diamond has laid a curse on every one of its owners since...

The body of the last owner – Henry Lear - was discovered in the streets of Guildford just two weeks ago. All members of his household were present, but who committed the crime? Will it be the last murder, or just the beginning?

From the comfort of your own home, you'll meet the suspects and interrogate them with the help of Inspector Gaunt. Join us as we take you through a story of love, deception, and revenge. All you need is an internet connection and an inquisitive mind... and don't forget, this is the 1920s so please feel free to glam up, and ensure your cocktails are ready before the investigation begins!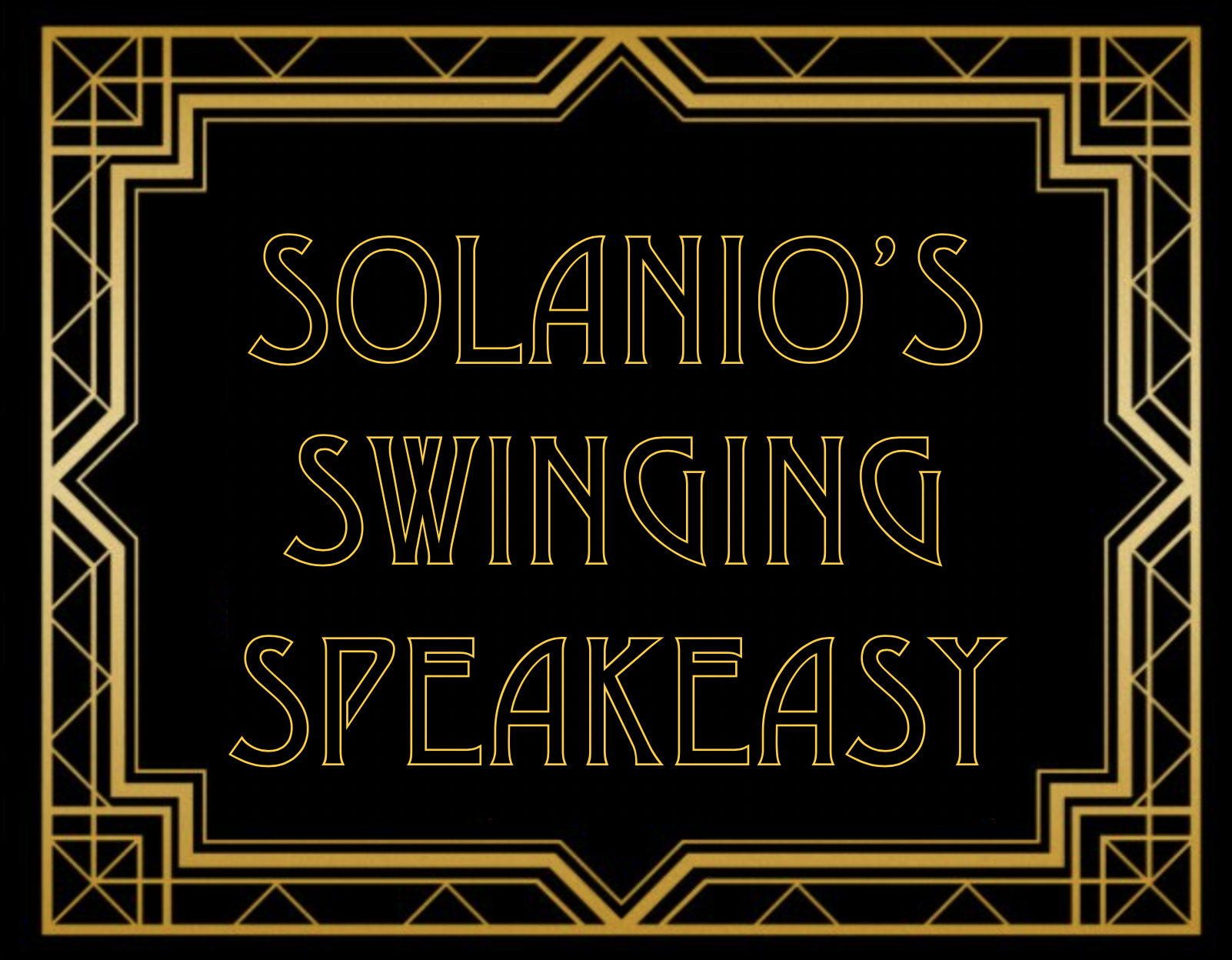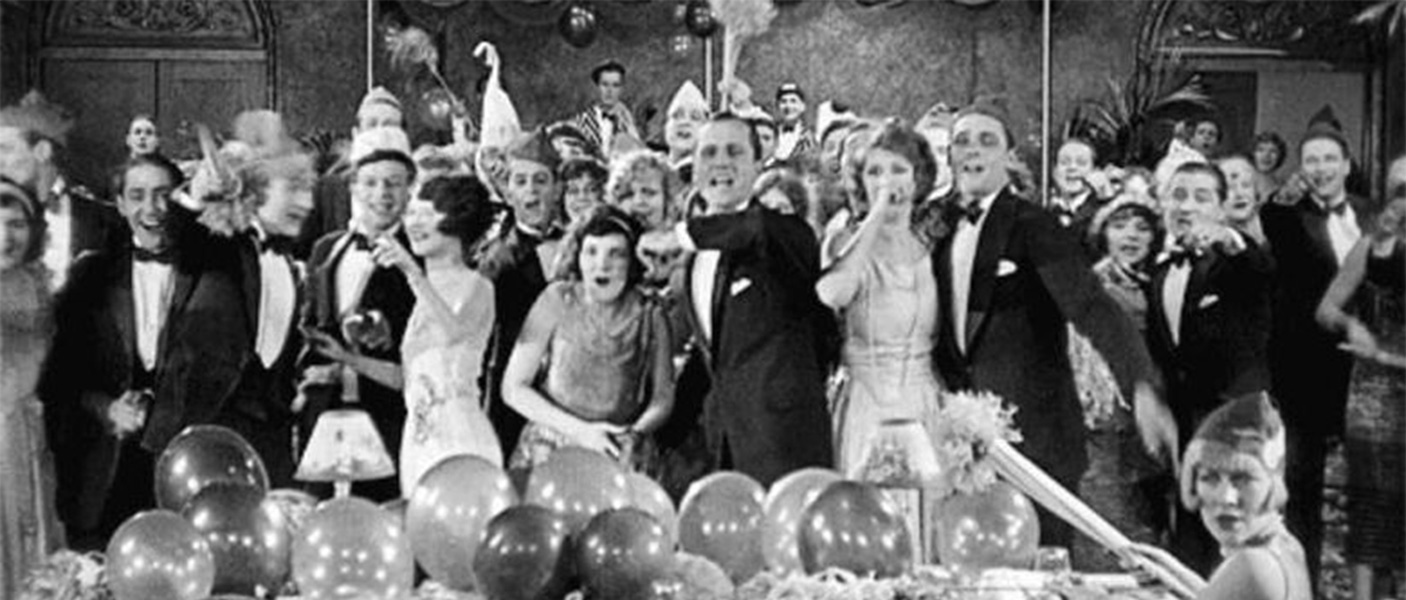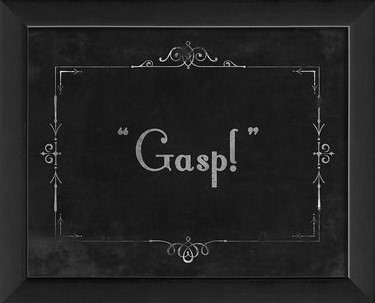 ---
As with our popular Quiz Nights, you are welcome to team up with friends and family if you'd like to, although this is not necessary as we can team you up (max 8 devices per team). Non-choir members are also very welcome.