Description: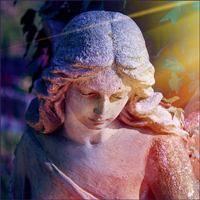 Guildford Choral
Southern Pro Musica Brass

Conductor: Jonathan Willcocks

At the heart of this concert will be one of the first performances in the UK of Howard Goodall's inspired new work Unconditional Love. Howard Goodall is a renowned choral composer and conductor and has written much-loved TV theme music for such programmes as The Vicar of Dibley and Blackadder.

Unconditional Love, which is so relevant as the pandemic continues to cause misery and suffering across the world, is contrasted with shorter masterpieces by some of the great European composers of previous centuries. The golden age of church music in Italy in the 16th and 17th centuries is represented by Viadana, Gesualdo and Gabrieli while two great opera composers of the 18th and 19th century, Mozart and Rossini, reveal their more intimate style in church motets. Rachmaninov, while forsaking his homeland at the time of the 1917 Revolution, had previously shown his love of the historic Orthodox church by writing the wonderfully rich music of the Vespers, from which the programme will include two groups of movements.